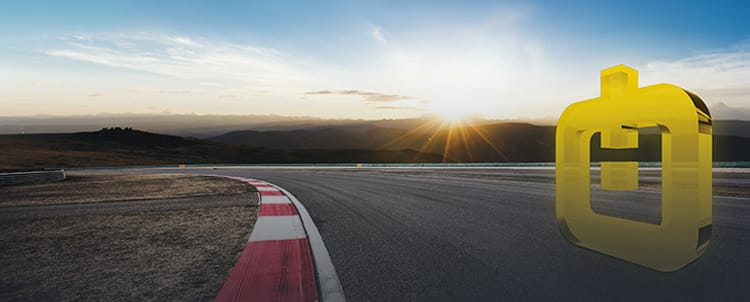 We revolutionize the world of motorsport
All jobs in Groningen
Find your dream-job with us! About Us
We live by our motto 'FOR THE FANS' and revolutionize the event industry, which has made us the number 1 in motorsports.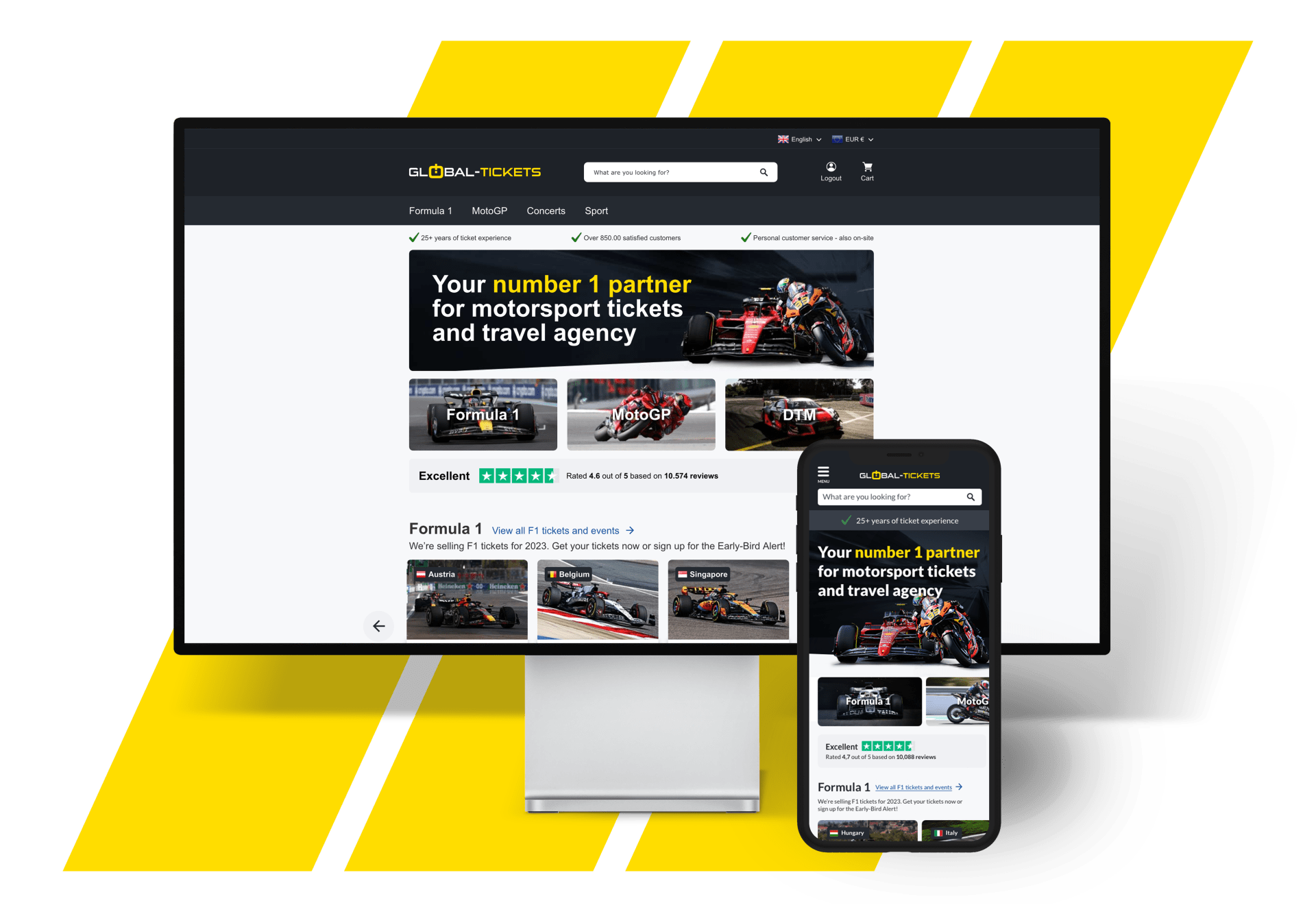 Personal Development
Yearly budget for development

27 Vacation Days
+ Christmas Eve / New Years' Eve

Flexible Working Hours
8 hours between 8am and 5:30pm

Cool Office
1300m2 with gaming spaces Restaurant/bar, hairdresser & gym in the building


Young & Dynamic Team
Young talents & experienced professionals

State-of-the-art Equipment
MacBooks, 2nd Screens, etc.

Flat Hierarchy
Fast decisions & open doors

Career opportunities
If you want, you can work your way up from student to managing director with us. We are proud of the developments of our employees.
Our best example: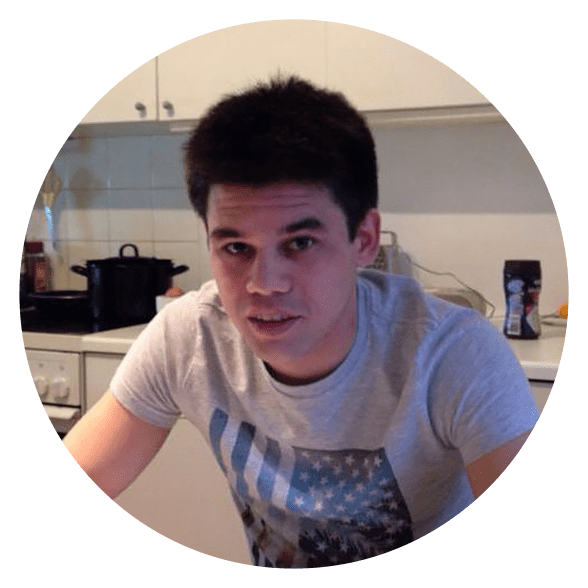 1. Student temp
Our managers Sascha and Saskia met Kevin when he was a waiter in a restaurant in Groningen. During the course of the evening, a good relationship quickly developed, which shortly afterwards led to Kevin being hired as a student assistant for administrative work. After 1 year of full-time internship at Allianz at the end of his studies, Kevin contacted Sascha again and asked for a job, as working in a large corporation was not for him. Despite the lack of a job advertisement, Kevin was accepted into the company due to his great potential and very good personal match.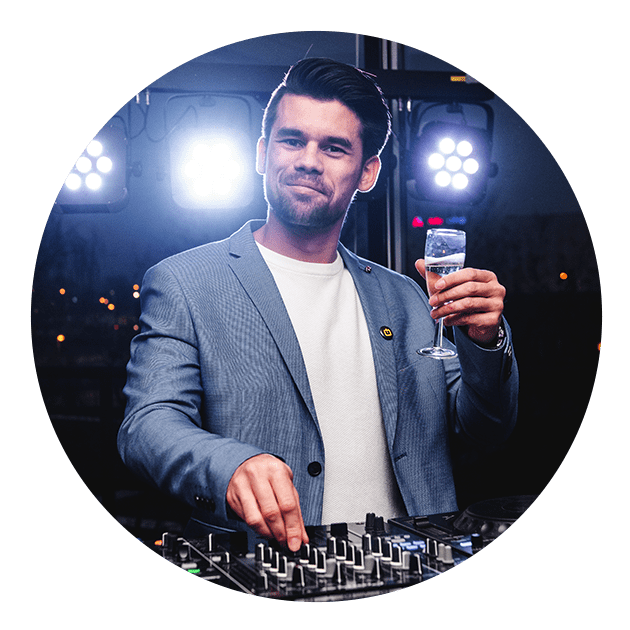 2. Purchasing/sales in ticketing
Kevin started his career at Global-Tickets in the purchasing/sales department for concerts. He quickly showed that he wanted a bigger challenge and to prove himself. After some time as a buyer/salesman, Kevin was then promoted to department manager in the concert sector. With him in charge, more partnerships were built and the department was further developed.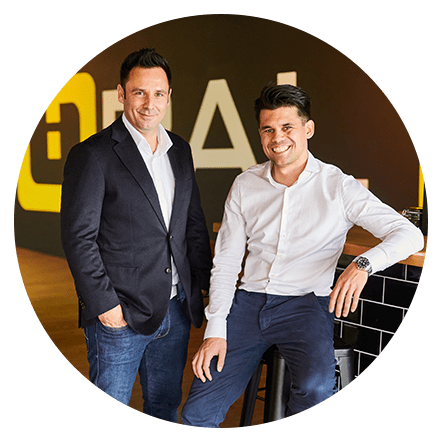 3. Management
After a few years as a department manager, Kevin secured the role of deputy managing director. He has sensationally mastered this as well, and a few years ago was accepted into the management team alongside founder Sascha Zielinski.
From student temp job to management in less than 10 years - The sky is the limit!

'Iedereen krijgt hier de kans om zich te verbeteren en te groeien. Voor mij persoonlijk heb ik als stagiair al veel dingen mogen doen. Ik kreeg veel vrijheid en ook al een voorproefje van hoe het werkleven in dit bedrijf is. Dit was 1 van de voornaamste redenen om bij het bedrijf te blijven werken.'

'Man hat die Möglichkeit, seine Stärken zu zeigen und wird dafür belohnt. Die Atmosphäre ist fantastisch und schafft ein tolles Arbeitsumfeld.'

'The difference with other companies is that with Global-Tickets, even if you have to work very very hard at times, it still feels like you are surrounded by good friends and have an environment you are always happy to come back to. We have bosses who challenge us and appreciate us for the work we do.'